No Drugs Down the Drain
The UC Santa Cruz Police Department advocates for proper disposal of drugs to ensure safety for individuals. As a courtesy, community members are encouraged to deposit their unwanted drugs at the main lobby in our disposal bin during business hours. Please note that the medical bin does not allow for the disposal of sharp containers or needles.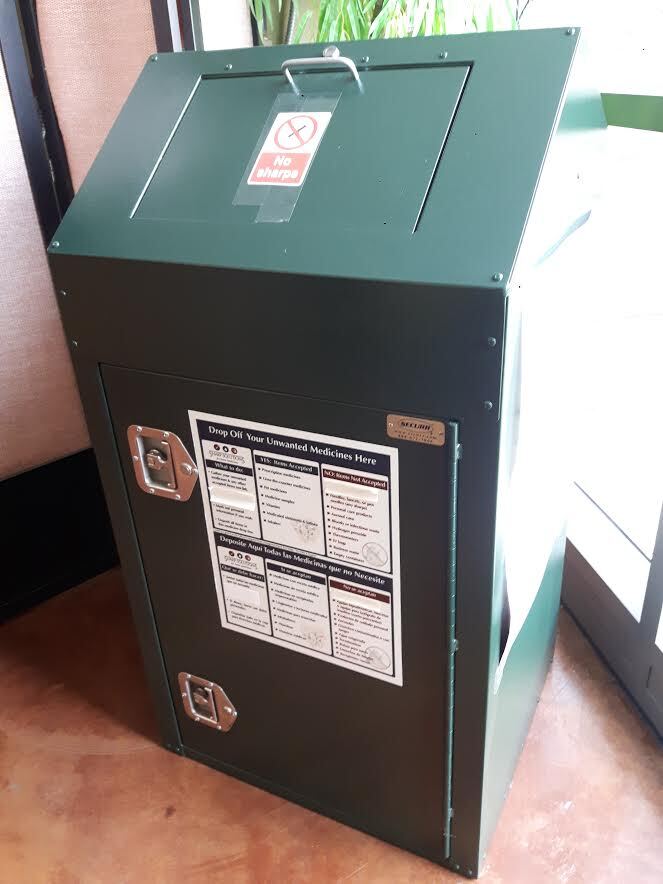 The UCSC Health Center Pharmacy also offers students the ability to provide safe and free disposal of unused and expired personal medication including sharp containers and needles. For more information, please visit their website here.
For more information, please call 831-459-2231 x1